Check out our
special offers
All Prices Subject to change and any offer may be removed from sale without prior notice.
All images used are for illustration purposes only and may not reflect the exact car supplied or model shown.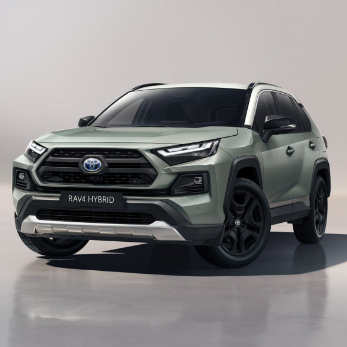 "I have been your customer for about 7-8 years and have never had a problem with your company. Excellent service."
Angel, Fulham Timber Merchants Ltd, Contract Hire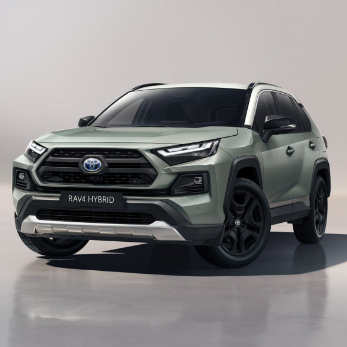 "Price was best value in the market, quoted delivery is good and choice of cars fantastic. Also the salesperson was excellent, a pleasant experience. I'll be back next time I need a car for myself or anyone else in my family."
Abraham C, Personal Hire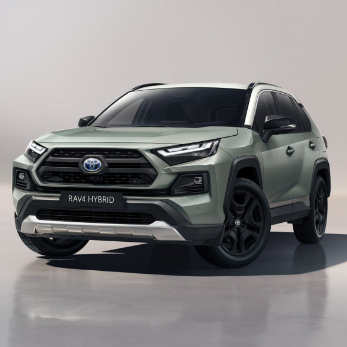 "I have been leasing cars through Central UK Leasing for almost 10 years now, you always seem to have the best deals and the service is always unbeatable. I will always continue to use Central UK Leasing."
Mark Lawrence Property Rentals, Contract Hire
Why

choose us?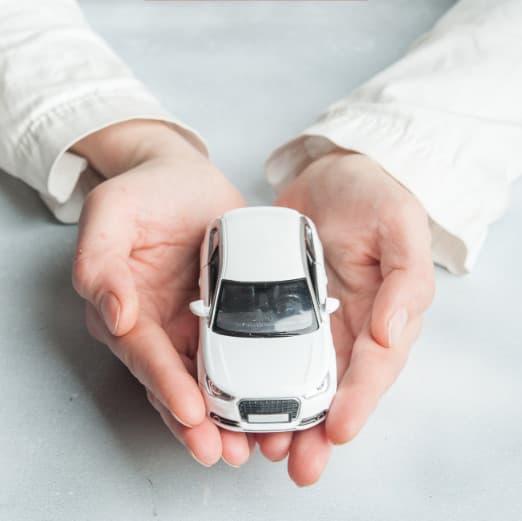 Excellent support
Right from your very first enquiry we give you a personal account manager to help find you the best deal and guide you through the leasing process.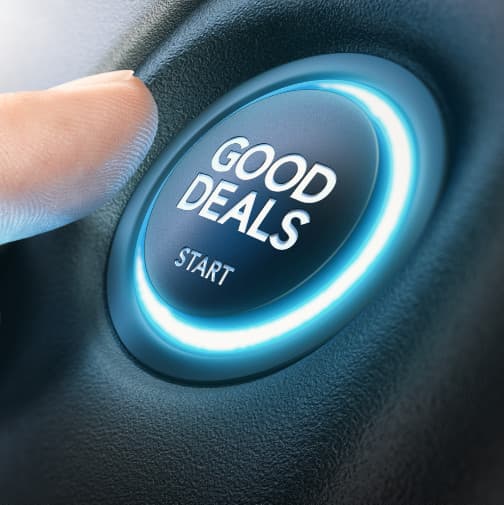 Great deals
We use our expert knowledge and strong industry partnerships to bring you the best vehicles at incredibly low prices.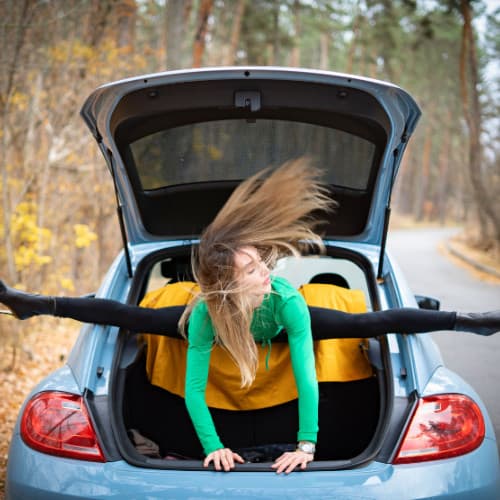 Flexibility
Whether you're looking for a short-term, or long-term contract we have multiple lease lengths available, and our experts are always on hand to find the right option for you.
What is included in the contract?
We include the below in almost all of our contracts, some exclusions may apply for certain deals so please check with your account manager to confirm any exclusions to your contact.
Free UK mainland delivery
Manufacturers warranty
Manufacturers breakdown recovery
Road Tax (based on current rate at point of order, subject to Government/Manufacturer increase)
Free collection at the end of your lease
What is not included in the lease?
The following are not included in your leasing contract:
Vehicle Insurance - you will need to arrange your own insurance for the vehicle
Maintenance & Servicing - we can offer this at an additional charge, speak to your account manager about including this in your contract
Ancillary products - we work with a 3rd party who offer optional products at competitive prices, your account manager can take you through these products
Why are your cars so cheap?
We have developed great relationships with our suppliers in the UK which allows us to negotiate the best possible deals for you.