Are you looking to install a home or work charging point?

Central have gone into partnership with 2 leading charging companies offering discounted prices for all lease customers.

Open to all electric vehicle lease customers, even if your lease is not through Central!
Voltshare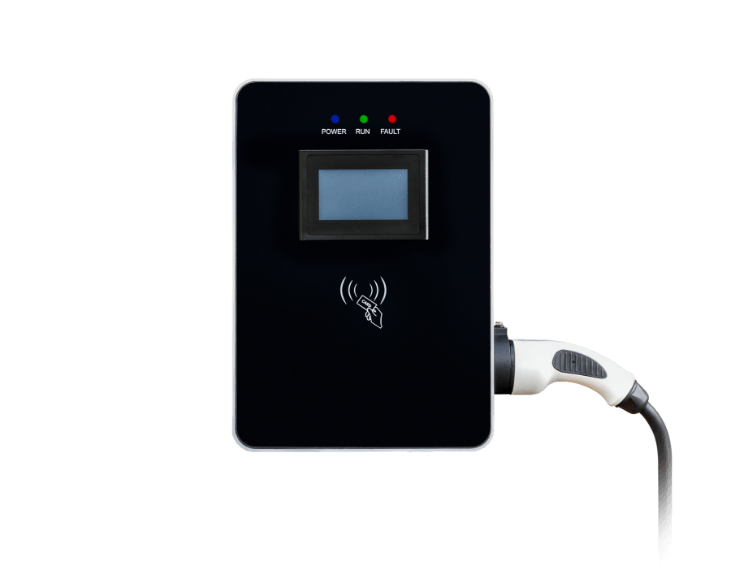 7kW Fast Charger

Includes 15m of cable

2-week site-survey schedule

VShare App (no subscription)

Untethered or Tethered

Wifi/4G Enabled

3 year warranty

Share your charger with the community and earn back the cost of your monthly lease!
Project EV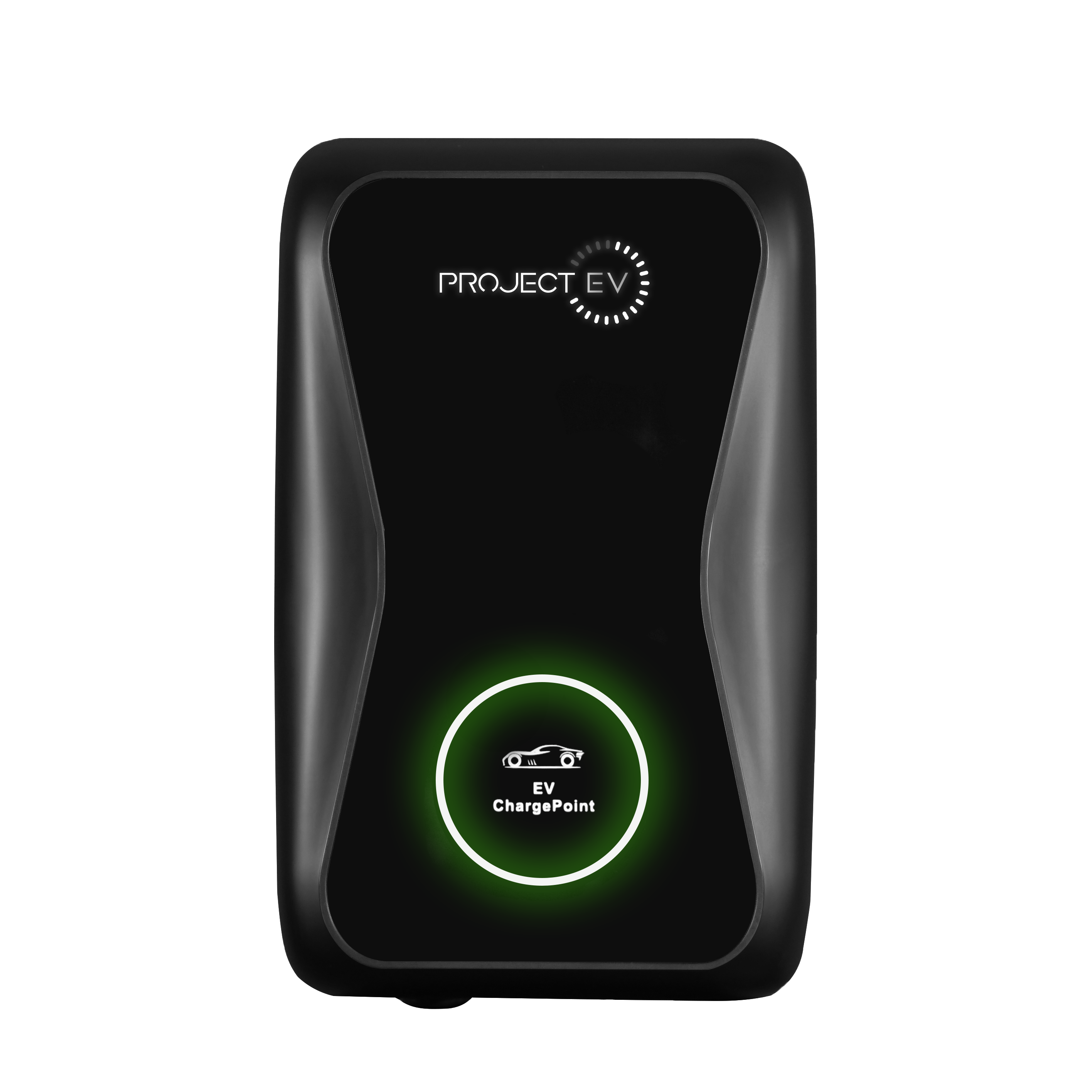 Free 5-Year Warranty

Up to 20 Meters on the installation (25% discount off additional cables if required)

Installation within 7-days (assuming customer returns the necessary documents)

Free Smart App for Life

Free Solar Ready CT Clamp Included (normally £35.00)