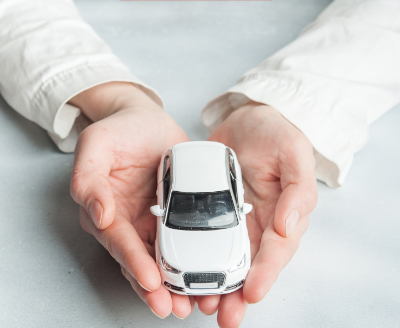 1.

Choose a Vehicle

Visit our website to search prices on thousands of vehicles. Take advantage of our special offers for the best value lease deal, over 90% of customers order a special offer! Need help in deciding? Ring our sales team on 01952 222703.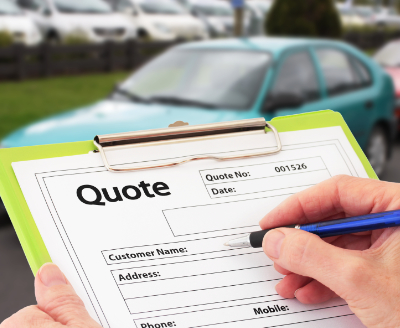 2.

Get a written quote

When you have chosen your desired vehicle request a quote online, or email [email protected] or ring 01952 222703 for a written quote.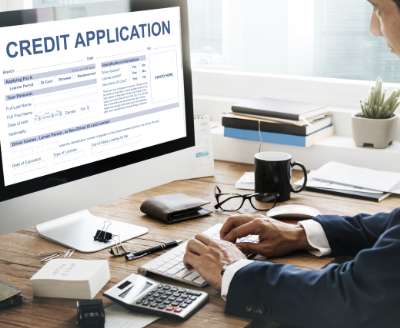 3.

Apply for credit

When you are happy with your quote you will need to complete a one-page credit application form. We will send your completed form to the finance company who will perform a credit check on either you personally or your business.
4.

Order your vehicle

Upon credit approval you will need to sign our order form so we can order and secure your vehicle with the dealership. Our administration department will supply regular updates on the status of your vehicle throughout the process.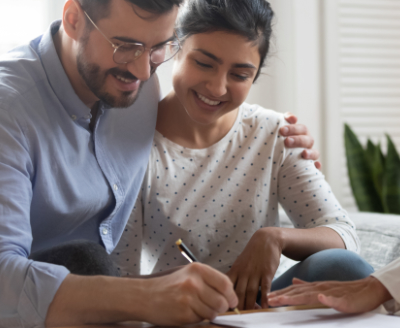 5.

Complete finance documents

Finance documents are emailed to you from our administration team. It will contain your scheduled payments, a direct debit form and terms and conditions of your lease. You will need to print and return your signed contracts before we can proceed.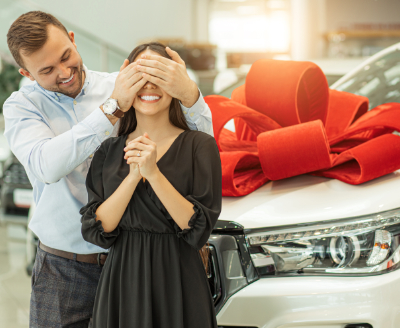 6.

Arrange delivery

When your vehicle is in stock and all finance documents have been returned the administration department will contact you with your registration number and offer a delivery date. All vehicles are delivered free to anywhere in the UK mainland. Upon delivery you will be required to sign a vehicle acceptance note.